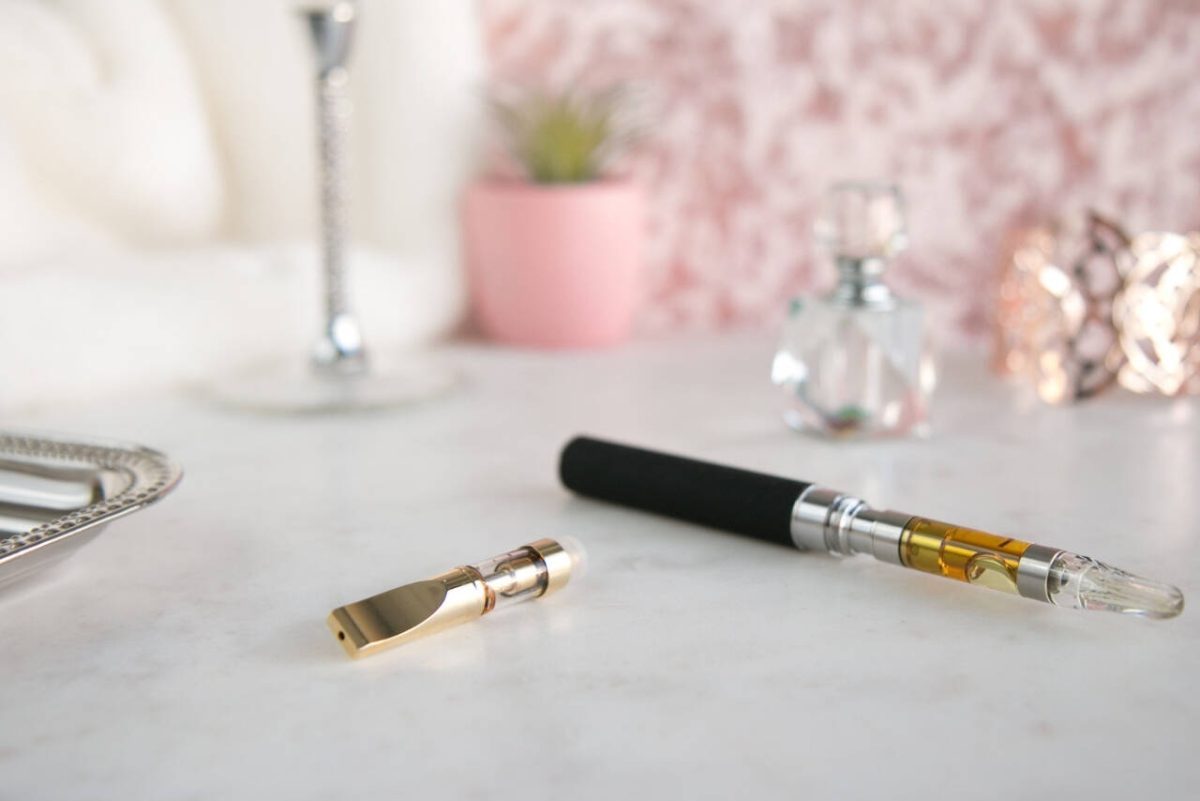 Top Vape Pens to Watch Out for in 2022
The widespread fame of vapes comes with the evolution of vaping devices in terms of overall product design and use. The vape pen, for one, is the more popular choice among enthusiasts compared to other such product types due to its sleek form.
Choosing the most suitable vape pen assortment might prove complicated, but we have compiled this article to make it easier for people aspiring to try out vaping to pick one that best fits their lifestyle. Therefore, here are the vape pen products you must check out in 2022.
1. Bloom Farms Mini CBD Vaporizer
The best thing about vaping these days is the inclusion of cannabidiol (CBD) by a few manufacturers in their product offerings. Take Bloom Farms' compact CBD vape device as an example.
The small pen-like device by Bloom Farms is a highly sought-after product due to its minimal look, ease of use, and excellent performance. Such a product is compatible with CBD cartridges using broad-spectrum oil.
2. Firefly 2+ Dry Herb Vape Pen
The Firefly 2+ dry herb vaping device has garnered universal admiration because of its convection heating product feature, wholly adjustable temperature from 182 to 260 degrees Celsius (360 to 500 degrees Fahrenheit), and capability to achieve vaporizing temperature only in a matter of seconds. 
Additionally, the product showcases a 45-minute fast charge and activation touch sensors.
3. Nord 4 E-Liquid Vapor Pen from Smok
The Smok line of vape pens – specifically the Nord series – is widely lauded for its rechargeable offerings and a pen-turned-pod product design direction. 
The Smok Nord 4 e-liquid vape device specifically features a classic leather-fronted appearance, 0.16-ohm and 0.4-ohm coils giving a top-quality performance with standard and nicotine salt e-liquids and side adjustment buttons for that less cluttered feel.
4. Evolve Plus XL V2 Dab/Wax Pen by Yocan
The Evolve Plus XL V2 variant of the Yocan wax pen, although stocky in form, boasts a simple functionality thanks to its single-button operation. What sets this device apart from other wax vape pens is the quad quartz design of its coil, thus allowing you to get superior clouds and flavor from it.