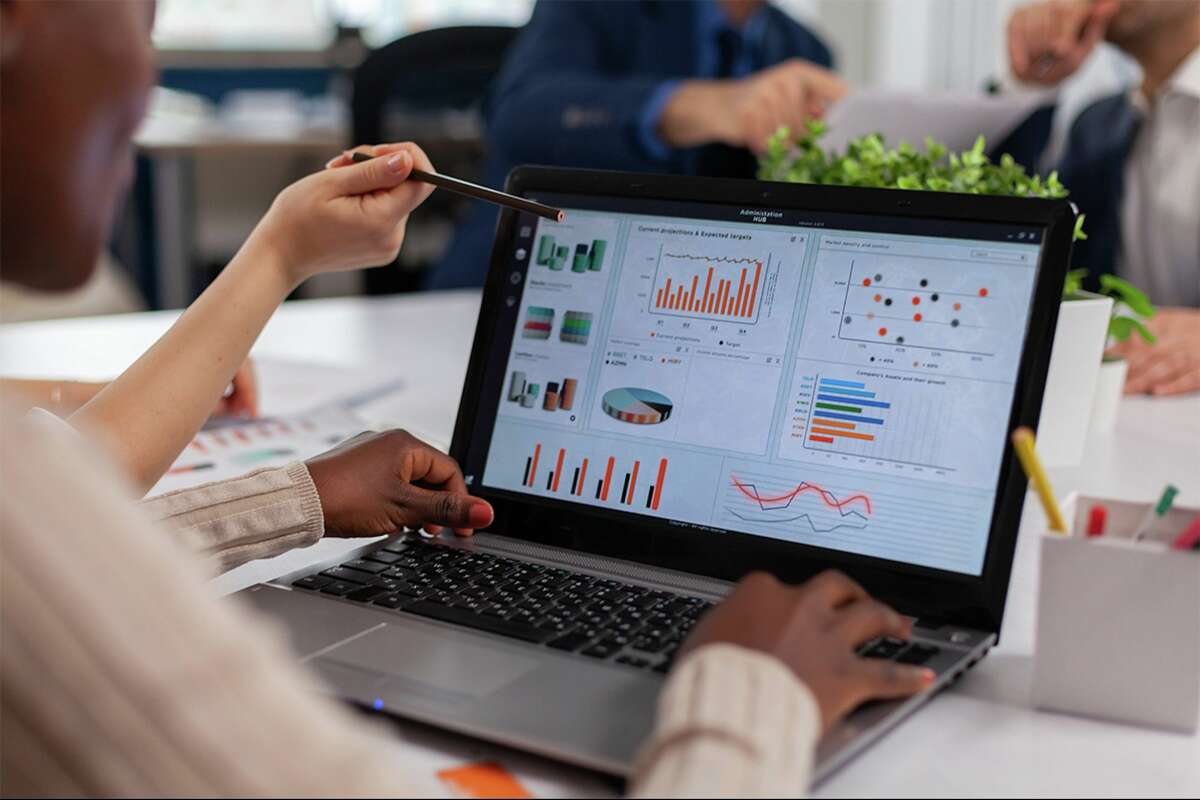 As we are helping smokers shift to vaping, we are also seeking qualified professionals with a passion for digital marketing and web content writing to become part of us.
If you are interested in joining our Marketing and Content teams at the Vape Cart Bible, you may check out the following open positions.
Marketing Expert (Digital)
As an Expert in Digital Marketing, you must create such campaigns, manage them as efficiently as possible, and monitor display advertising and retargeting to drive website traffic.
Qualifications:
One (1) to two (2) years of experience in web publishing or social media management

Solid understanding of demand generation

Strong skills in communication and presentation
Web Content Writer
To become one of our Web Content Writers, you need to possess the following qualifications:
Intermediate to Advanced American English level with perfect grammar

Solid skills in analysis and research

A multitasker and team player who is open to constructive criticism