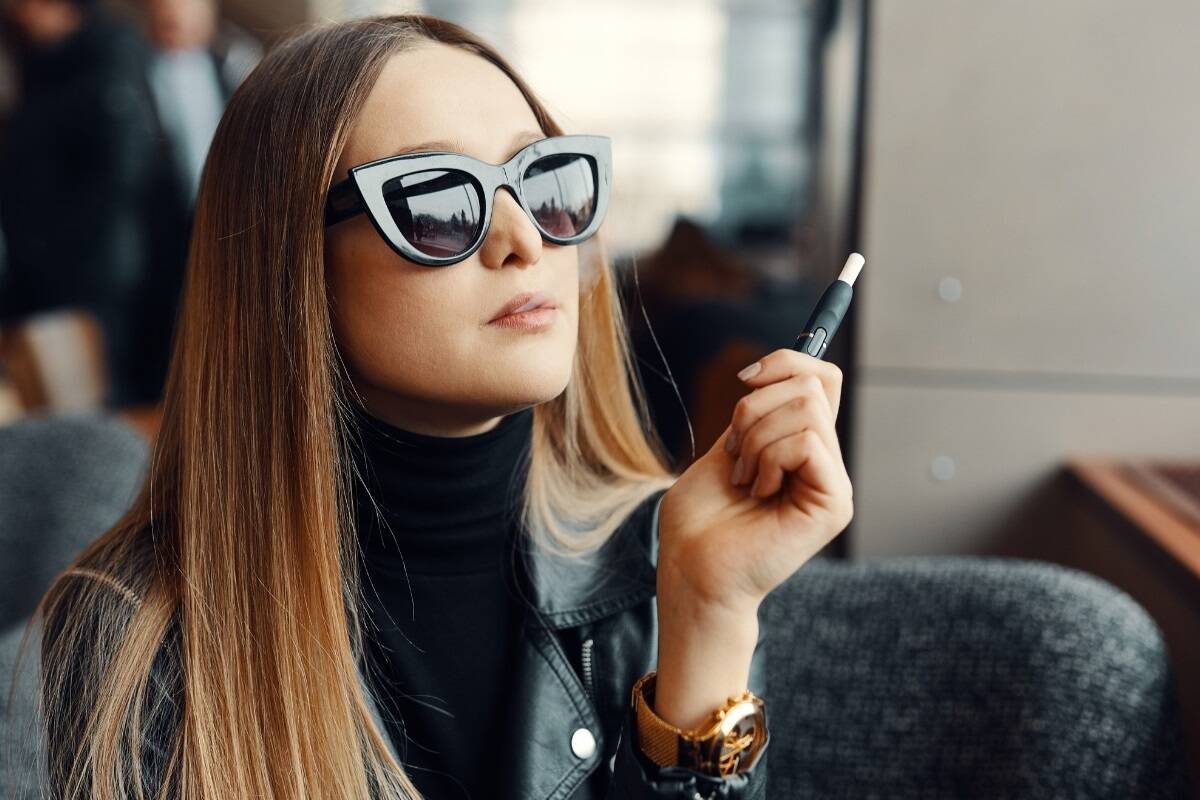 Finest Disposable Vape Pens to Give a Try
If you are curious about how smoking an electronic cigarette (e-cig) differs from traditional smoking without committing to it for a long time, first give any available disposable vape pen a try.
Once you get better satisfaction out of using such a throwaway device and decide to make that big switch to long-term vaping, you might encounter a few decision-making hurdles when choosing the right rechargeable product.
Fortunately, you have this brief compilation of the best disposable vape pens to refer to when you're buying one. Here are a few.
1. Sirius Disposables
Sirius is a recognized name when it comes to expendable vaporizers. They have achieved such a feat because their product features emphasize a hefty 1,500 mAh battery life and 10-mL e-liquid.
In addition, Sirius disposable vape pens last for more than 2,000 puffs, letting you experience a wide array of flavors, such as Cool Mint, Icy Fruits, and Rainbow Mix.
2. Pachamama Synthetic
Perhaps the most noticeable feature of the Pachamama Synthetic disposable vape pen is its excellent variety of e-liquid flavors within the market. Some of its best-selling flavors are classics such as Banana Ice, Mango, and Pink Lemonade.
Although Pachamama Synthetic's 700-mAh battery life and 1,200-puff lifespan may not be enough for eager individuals, the disposable piece contains 50 mg/ml of non-tobacco nicotine.
3. Yaya Max
The one-time-use Yaya Max vape pen is unique in terms of appearance. It sports a modern pod look with a thickset body and a cleverly crafted mouthpiece.
Surprisingly, though, Yaya Max disposables last between two and three days and have 1,000 mAh of battery life. They also come in 50 mg per ml of nicotine.
4. NIIN Air TFN
Single-use NIIN Air TFN vape pens bring out 900 mAh of battery life and roughly 2,000-puff usage. Their additional product features involve a superior mesh coil design that trumps standard coils and a changeable airflow mechanism surrounding the base.
NIIN Air TFN disposables come in six satisfying fruity e-cigarette liquid (e-juice) flavors: Blue Razz, Mango Chill, Strawmelon, Banana Chill, Guava Chill, and Peach Chill.