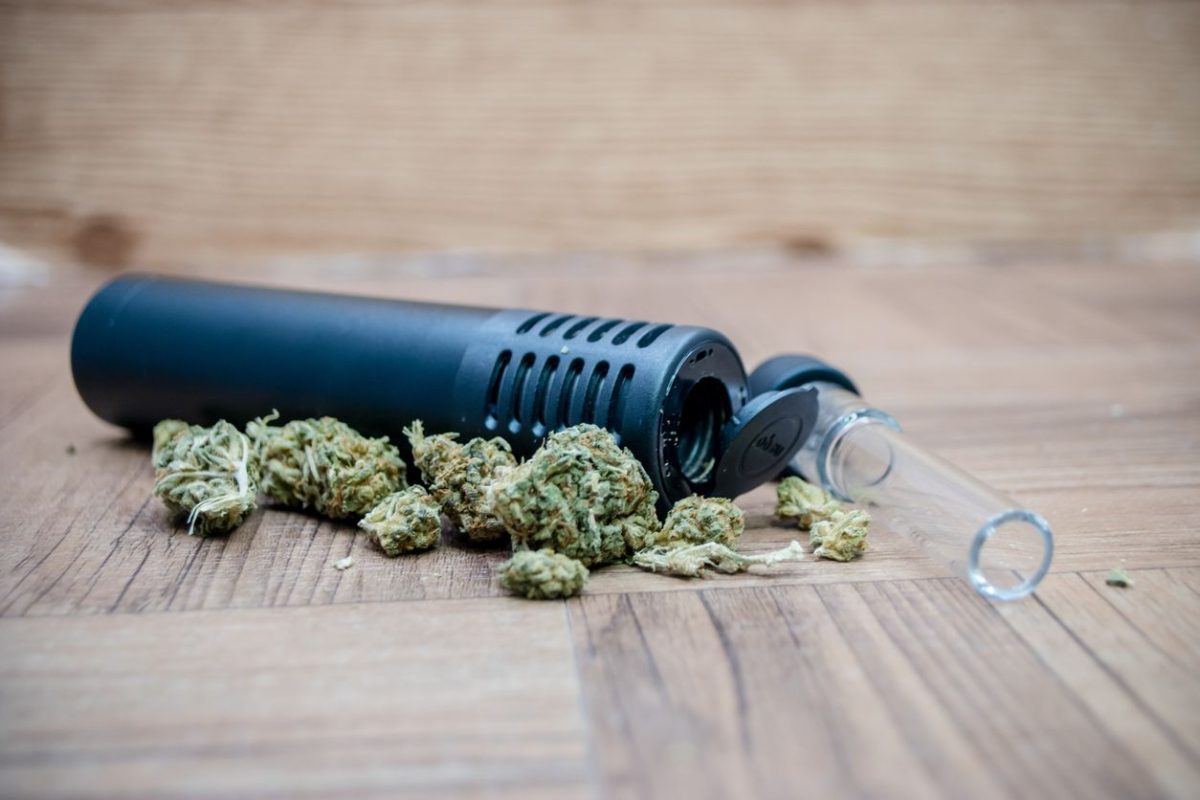 Top Rated Weed Vaporizers for Recreation
Vape use has come a long way since its invention, from standard nicotine consumption to even the inclusion of recreational marijuana. First-time vape users interested in consuming marijuana for recreation might want to give a weed vaporizer a shot.
However, there are numerous options throughout the market, and settling for the best vaporizer can be daunting.
Since there are many compelling product choices, we have made this list of the top-rated weed vaporizers possible for those drawn to trying out a different vaping experience.
1. Arizer XQ2 Desktop Vaporizer
Marijuana is sometimes best enjoyed at home, so this is where the Arizer XQ2 weed vaporizer comes into play. The desktop or tabletop vaporizer from Arizer Tech has a convection heating system with temperatures ranging from 50 to 260 degrees Celsius (122 to 500 degrees Fahrenheit).
Its enhanced bag or balloon system and brand new connoisseur bowl place herbs as close to the heater as possible, thus enabling users to get satisfying results and disregard third-party accessories.
2. Pax 3 Portable Cannabis Vaporizer
The Pax 3 portable weed vaporizer is a pretty straightforward device. The compact dry herb vaporizer features only one button that you can use to either turn the device on or off or modify its settings. It has a conduction heating system that lets you enjoy dry-herb vaping and allows you to select one of four available temperatures.
Widely hailed as the "iPhone" of portable weed vaporizers, Pax 3 consistently ranks among the most popular dry herb vaporizers across the market.
3. G Pen Connect Vaporizer for Oil and Wax
Are you into vaping oils, waxes, or any other concentrates instead? Check out Grenco Science's G Pen Connect vaporizer pen.
The G Pen Connect vape pen is a high-performance device specifically for inhaling dab, oil, and wax. Sporting a portable e-liquid box mod appearance and an 850-mAh battery, this vaporizer allows you to savor roughly 10 to 15 sessions in a single charge.
Furthermore, it has an exclusive reverse airflow mechanism, so you can get impressive clouds while inhaling the vapor.